Thank you for contacting us. We will get back to you shortly.
Classes in your State
Alabama
Alaska
Arizona
Colorado
Connecticut
Delaware
District of Columbia
Florida
Georgia
Hawaii
Idaho
Indiana
Iowa
Kansas
Kentucky
Louisiana
Maine
Maryland
Massachusetts
Michigan
Minnesota
Mississippi
Missouri
Certifications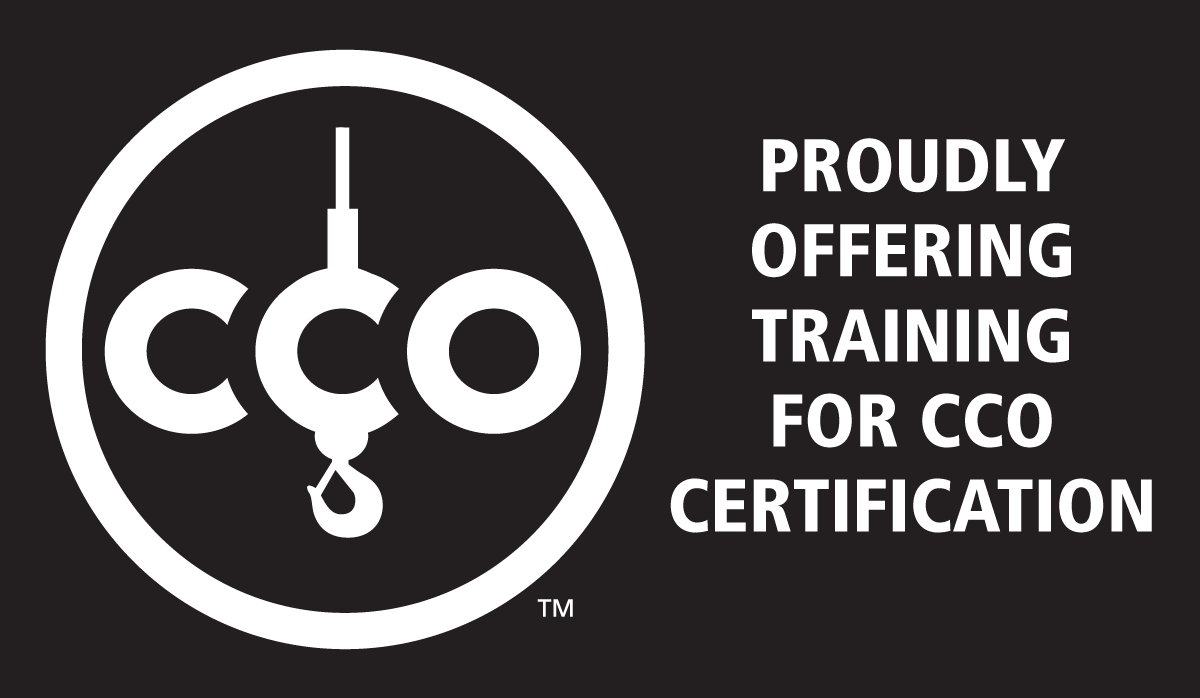 Nationwide Crane Training fully endorses the National Certification program offered by the National Commission for the Certification of Crane Operators (NCCCO), and will prepare candidates for the CCO examinations.
Nationwide Crane Training is the only U.S. crane training provider that meets ISNetworld's standard of safety, health, quality, risk and regulatory information.
Headquarters
Nationwide Crane Training
Office Phone: 877-628-2726