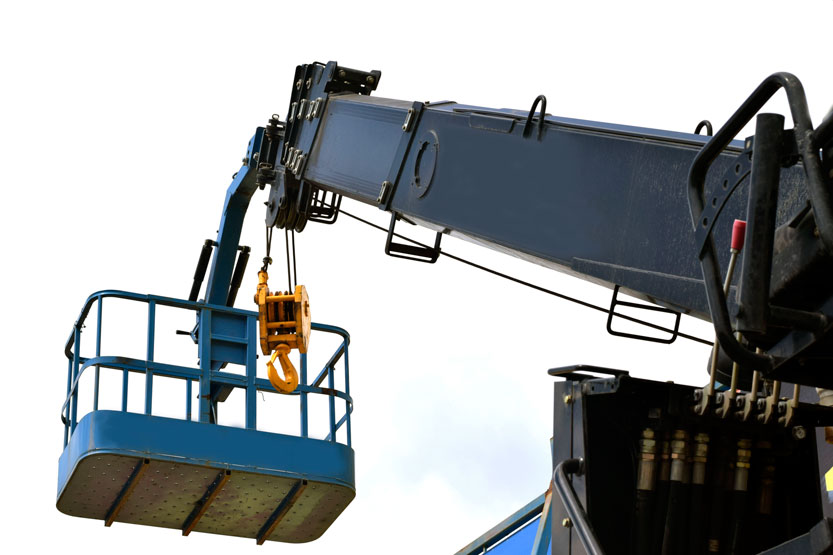 In August of 2021, the National Commission for the Certification of Crane Operators (NCCCO) announced that it was discontinuing their popular Boom Truck-Fixed Cab (BTF) operator certification as a part of an overall simplification of the crane operator certification process. The BTF certification was initially created by the nationwide oversite organization years ago in response to requests from industry leaders. These requests came mostly from the construction, transportation, telecommunication, utility industries which employed truck-mounted boom cranes commonly in a wide array of applications throughout their area of operations. The specific certification allowed the businesses to streamline their compliance process by allowing a large number of employees to earn the limited BTF certification without mandating completion of the more in-depth TSS training and testing process.
However, upon recent review, the NCCCO found the BTF certification was redundant and, perhaps, too specialized to be of any tangible value to the industry.
Why the Change?
Simply put, BTF certification was perhaps too specific. The NCCCO found that most operators were opting for Telescopic Boom-Fixed Cab (TSS) certification instead. This type of certification allows operators to use a much larger array of equipment in addition to truck-mounted boom cranes. Not only does this make TSS certified operators more attractive to potential employers but it also greatly opens up job opportunities and raises earning potential for those crane operators.
When it boils down, the BTF and TSS testing and certification processes have a great deal of overlap—including the Manitex TSS load chart (which was used for both processes). Getting rid of the less-popular option eliminates confusion while making it easier for operators to earn more valuable credentials.
When Will These Changes Take Effect?
They already have. The NCCCO announced these changes in August of 2021 and they took effect in late September. Going forward, the BTF certification will no longer be an option through NCCCO accredited crane operator training schools and certification classes.
What Does this Mean for Operators with BTF Certification?
If you have BTF certification, don't worry. Your certification is still good until it expires. You can continue to do your job without fear of inciting OSHA violations. Indeed, operators who currently have valid BTF certification will not have to retest until their certification expires. At that time, they will need to enroll in a TSS certification class and earn TSS certification to remain compliant with federal crane operator regulations.
How Can You Get TSS Certification or Recertification when You Need It?
TSS crane operator certification isn't much more difficult than BTF certification. The process is much the same, though some of the curriculum is expanded and the practical portion of your certification exam may involve different types of machinery. However, you can easily earn TSS certification in much the same way you would BTF certification in the past.
Nationwide Crane Training offers in-house TSS crane training and certification courses at multiple locations throughout the country. In addition, we offer affordable remote open enrollment classes at locations near you throughout the year. If you're a company with multiple operators who need certification to avoid work stoppages, you can even schedule private classes for all your employers at a location of your choosing.
Whatever way you choose, our classes all come with laser-focused curriculums, expert instructors, and our pass guarantee.
Contact us to learn more or call 1-877-628-2726 today.
https://www.nationwidecranetraining.com/wp-content/uploads/2021/06/Nationwide_Crane_Training_NCT_logo.png
0
0
resultsAdmin
https://www.nationwidecranetraining.com/wp-content/uploads/2021/06/Nationwide_Crane_Training_NCT_logo.png
resultsAdmin
2021-12-28 20:06:34
2021-12-28 20:09:25
Boom Truck-Fixed Cab Operator Certification Discontinued — What This Means for You