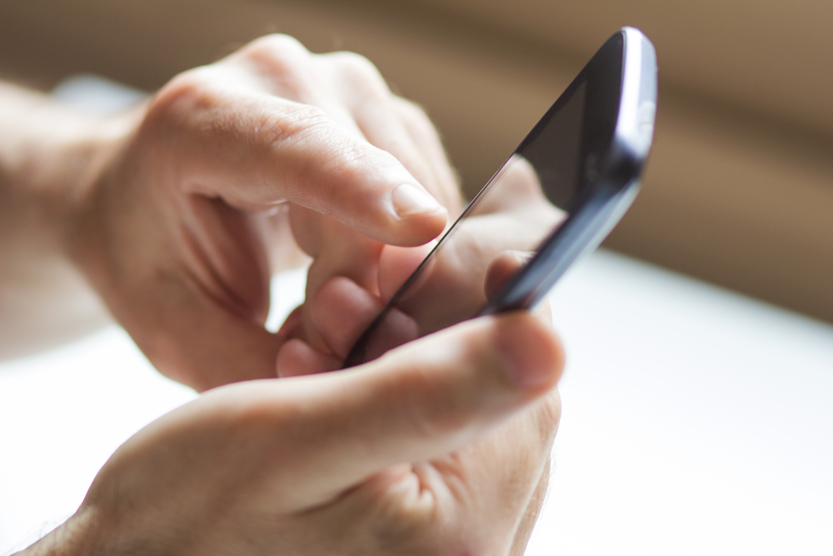 The NCCCO has created a new tool that crane operators all over the country can use to easily manage their certifications right from the palms of their hands. The newly revamped myCCO Portal Mobile App gives users a host of features they can use to ensure they stay competitive in a rapidly changing industry. The new app is based off the bones of the old myCCO app and retains some of the best features from the previous version while adding much-requested changes and a sleek new user interface (UI).
Why the Change?
OSHA regulations pertaining to crane operator training and certification seem to be undergoing more changes now than ever. It's important for operators and their employers to stay on top of those ever-changing regulations and maintain proper certification for machinery operators. Lapses in certification can lead to costly work stoppages, OSHA fines, and increased scrutiny from federal oversite organizations.
This new tool was created to help maintaining proper certification simple and helps automate parts of the process.
What Features Does the New myCCO Portal App Have?
With this new app, users can:
See the real-time status of their certifications (including expiration dates)
Browse historical crane operator certification exam data (including test results)
View upcoming exam dates
Maintain current contact information (including address, phone number, email address)
These upgraded features allow operators to carry their up-to-date certification status right in their pocket—no need to hunt through the filing cabinet at home or work. All the documentation you need to monitor your CCO certification is in one handy place. Plus, you'll never have to fill out a cumbersome change of address form again!
More Handy Features to Come
Not only has the myCCO Portal app been updated to accurately reflect the needs of certified crane operators, but it has built-in adaptability with a host of new features in constant development. The creators are even asking for input from crane operators like you to create future updates based directly on user feedback!
Download the myCCO Portal app from the iPhone App Store or Google Play today and try this time-saving tool today. Spot something that could work better or an upgrade you think would add value? Simply submit feedback in your app store and the creators will take your comments and suggestions into consideration.
Need Certification Now or Recertification Soon?
Nationwide Crane Training is your one-stop-shop for crane operator training, testing, and certifications as well as your recertification resource. We offer crane training and certification courses at multiple locations throughout the country. In addition, we offer affordable remote open enrollment classes at locations near you on a rotating schedule. If you're a company with multiple operators who need certification to avoid work stoppages, you can even schedule private classes for all your employers at a location of your choosing.
Our classes all come with laser-focused curriculums, expert instructors, and our written exam pass guarantee. Find out which course is right for you or your company and enroll today.
https://www.nationwidecranetraining.com/wp-content/uploads/2021/06/Nationwide_Crane_Training_NCT_logo.png
0
0
resultsAdmin
https://www.nationwidecranetraining.com/wp-content/uploads/2021/06/Nationwide_Crane_Training_NCT_logo.png
resultsAdmin
2022-04-01 13:43:55
2022-04-01 13:43:55
myCCO Portal Mobile App Lets You Easily Manage Your Crane Operator Certification