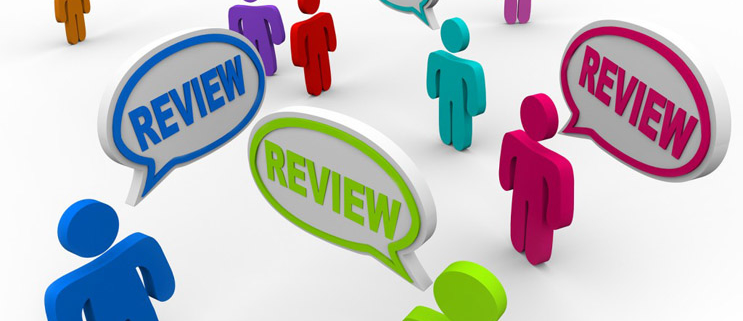 Nationwide Crane Training has been providing top-quality training to independent and affiliated crane and boom truck operators all over the country. We've crafted NCCCO test preparation that pushes students so they've nothing to fear from the actual exam. In fact, the vast majority pass the very first time. In addition, we help companies large and small through the certification process one step at a time.
But you can only learn so much from what a company tells you. That's why we invite you to discover the real story hidden within the Nationwide Crane Training reviews our students and their supervisors have posted over the years.
Unique Class Structure and Curriculum Focus
Our instructors are some of the best in their field with decades of experience in real world situations. They've not only heard about the problems your operators will come up against, they've overcome them.
"Your extensive background in the crane industry is very noticeable, and your ability to teach all of this information in a classroom atmosphere is very impressive. As one of your student's I feel I gained a new perspective as a crane operator . . ."
But it's their dedication to the individual student that really stands out. The instructors specifically limit their class sizes so each student gets the attention they need—unlike many of the other training programs available.
"I can't think of any other training where they spend so much time trying to help people get thru the course like you folks did."
And when our students finally pass their test, they've already made up their minds to train with us in the future.
"I will definitely say that your class without a doubt has made me an all around better operator, and my co-workers also notice the difference. I also told my boss and our training [coordinator] that when they book the next class to be sure to ask for you."
Dedication to Your Success
Our training program has been designed to get the job done safely and effectively so you don't have to waste your valuable time and money sending operators to repeat classes over and over.
"Nationwide Crane Training, Inc. pass/fail ratio for the testing of this class is impressive. I am pleased to be able to recommend Nationwide Crane Training, Inc. as a very competent source for crane operator certification training and testing."
In fact, our guarantee states that your operators will pass their written exams after they complete our training or they can come back and relearn with us without spending a dime on anything but their travel and the IAI fees.
"NCT was organized, efficient, and willing to do whatever was needed to get our employees through this training process in a safe and timely manner"
In short, we make NCCCO certification easy. In fact, one of the Nationwide Crane training reviews on our website called the actual NCCCO exam "cake" compared to the prep we put the operators through during our 3-day classes.
"After hearing other operators tell how difficult their experiences were with other crane training programs, I was a little nervous. I found that with Nationwide Crane Training there was no need to be nervous."
We Share Nationwide Crane Training Reviews Proudly
Why? Because these are unvarnished opinions from crane operators—like you—who have gone through one of our courses and have taken time out of their busy work and personal life to drop us a note saying "thanks." In the end, that's what it's all about: giving operators the skills they need to stay safe, be more productive, and feel confident that they can get the job done. That means the world to us.
"I can say without hesitation that Nationwide Crane Training has provided us the highest quality instructors that were professional, courteous, and prepared. We have used them for both the practical and written portions of the NCCCO testing, which resulted in a very high pass rate for our crane operators."
*For review sources and to read more reviews visit our testimonials page here >>
https://www.nationwidecranetraining.com/wp-content/uploads/2013/09/nationwide_crane_training_reviews-1.jpg
505
743
results1
https://www.nationwidecranetraining.com/wp-content/uploads/2021/06/Nationwide_Crane_Training_NCT_logo.png
results1
2013-09-20 06:01:46
2021-05-16 16:06:41
The True Story Hidden in Nationwide Crane Training Reviews